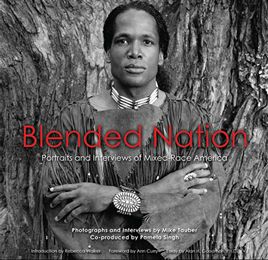 Blended Nation: Portraits and Interviews of Mixed-Race America
Through words and images, Blended Nation: Portraits and Interviews of Mixed-Race America explores the concept of race in America through the prism of the personal experiences of people of mixed-race heritage. NBC's Ann Curry and the author Rebecca Walker contributed the Foreword and Introduction respectively. The book won a 2009 International Photography Award, a 2010 Young Voices Foundation Award and was recognized in the Photo District News Photo Annual. Mike and his co-author, Pamela Singh, discussed the book on NBC's Today Show, NPR's Weekend Edition and The Tavis Smiley Radio Show, among others. The book has been acquired by the Science Museum of Minnesota and the American Anthropological Association and included in their joint traveling exhibit called "Race: Are We So Different?" which currently is traveling the country in triplicate through 2015. Library Journal calls Blended Nation "An ambitious, artful, and carefully conceived effort to explore the greater issue of race in America."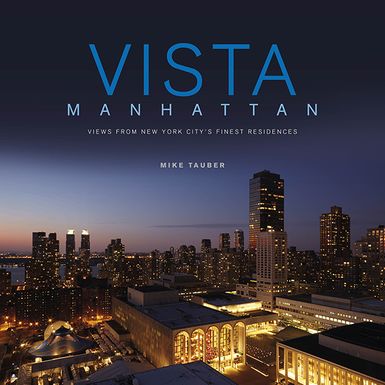 Vista Manhattan: Views from New York City's Finest Residences
Vista Manhattan: Views from New York City's Finest Residences by Mike Tauber with an introduction by Michael Gross, features 200 images of spectacular views from hundreds of New York City's finest residences. Everyone loves an amazing view, and some pay millions for a property with views across Central Park, the East River, the Hudson River, or the Midtown skyline.
In the jungle of glass, stone, and steel that is New York City, it is impossible to understate the value of an incredible view. Tauber, a Manhattan-based photographer, made these images over the last decade while shooting New York City's finest properties for real estate firms, architects, interior designers and developers. This collection reflects the shimmering pull of New York City views through the seasons, from morning light over Central Park to twilight over the Hudson River.
In his Introduction, Michael Gross writes, "This is the city as we dream it, above the grit and the crowds. It's also the city as some fortunate few get to see it from their mansions in the sky. Thanks to Mike Tauber, we can now share it, and claim it as our own."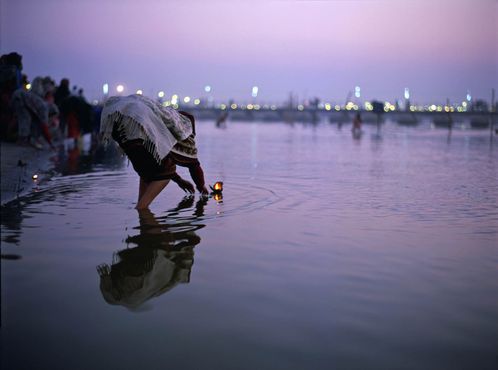 PRINTS
Fine art prints are available in any size. Please email Mike with print size specifications and image description and he will reply with pricing details.